About Us
Shanghai AZLUKE industrial Co.,Ltd was established in April 2013.
Working with many long-term partners of famous enterprises at home and abroad,our company mainly provides optical lens,frames,sunglasses,instruments and other optical products.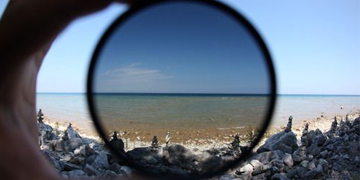 Blog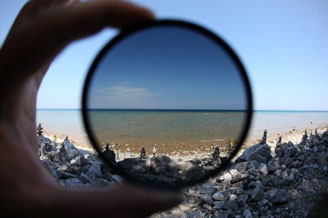 azluke
We can take our eyes for granted but we rely on them so much in everyday life.
(more…)
The eye is the lamp of the body. If your eyes are healthy,your whole body will be full of light.